<DIV>Corlee Cortes is the secretary for the church.&nbsp;Coralee always has a smile on her face, and plays a vital role in our daily activities. She is also the church treasurer, and events coordinator. </DIV>
We will changethis picture soon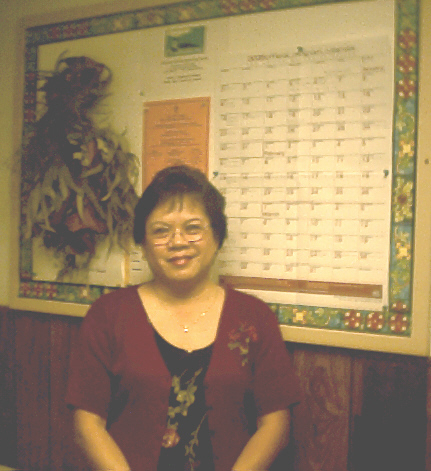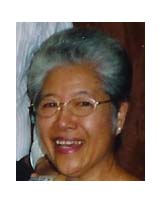 We will chang this picture soon
Rev. Consorcia A. Sanchez is the pastor for our church. Pastor Sanchez has been here for one year. Her dedication to her faith and to the church is a strength that we all benefit from. Pastor Sanchez is married and has a son and a daughter. Both are married and have one son each.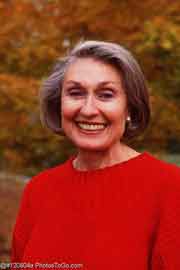 We will change this picture soon
Esterlino Domingo is our church custodain. He makes the buildings clean and keeps the yard beautiful with plants. He also supervises people who park at our parking lot.